Buying a Vacation Home? 5 Questions to Consider First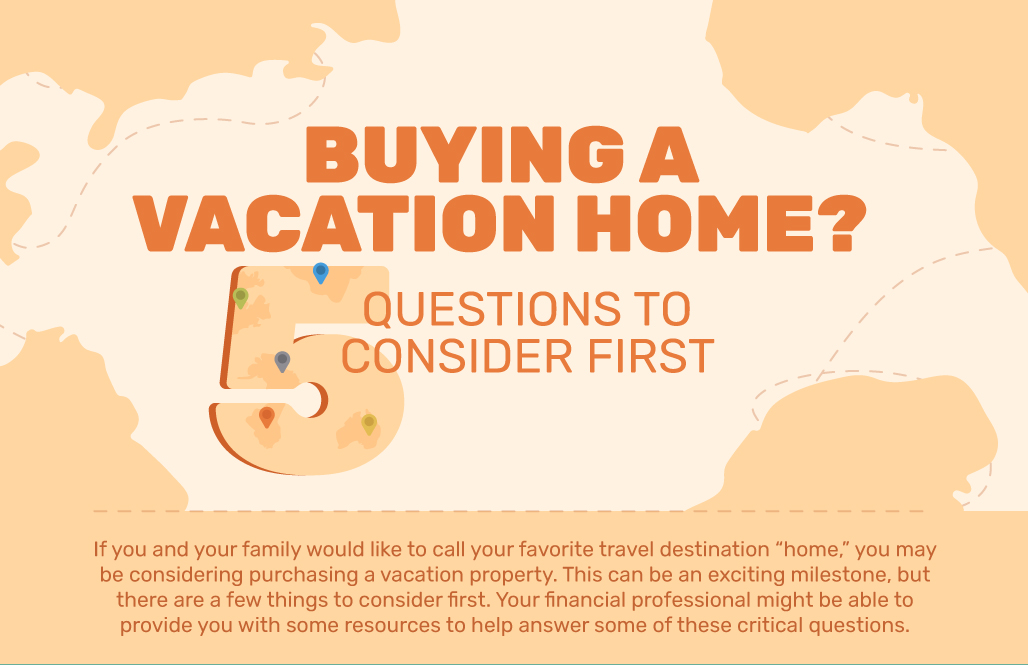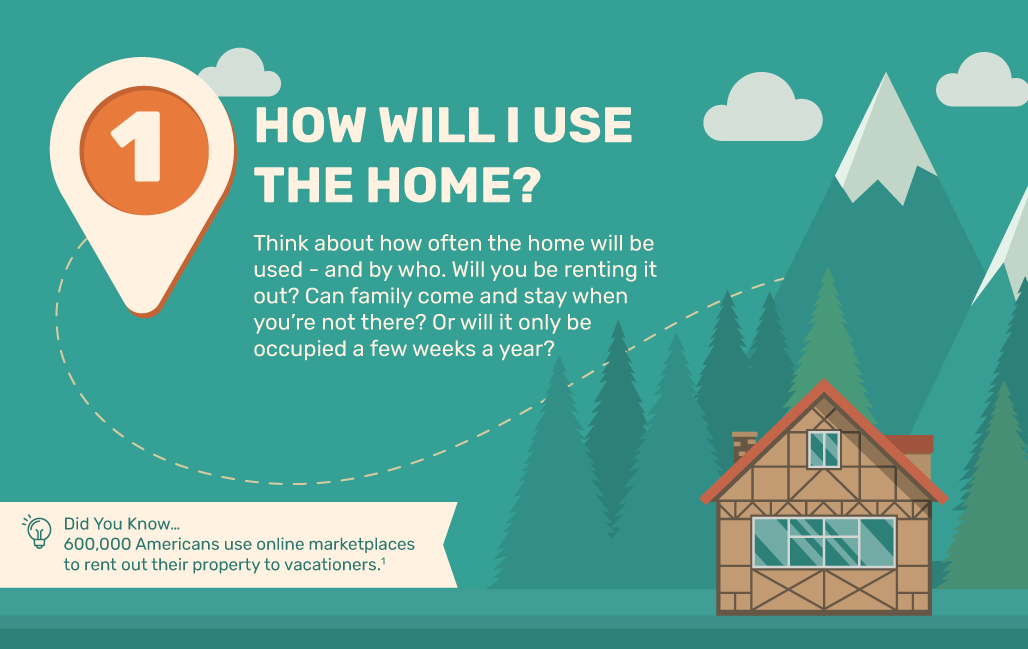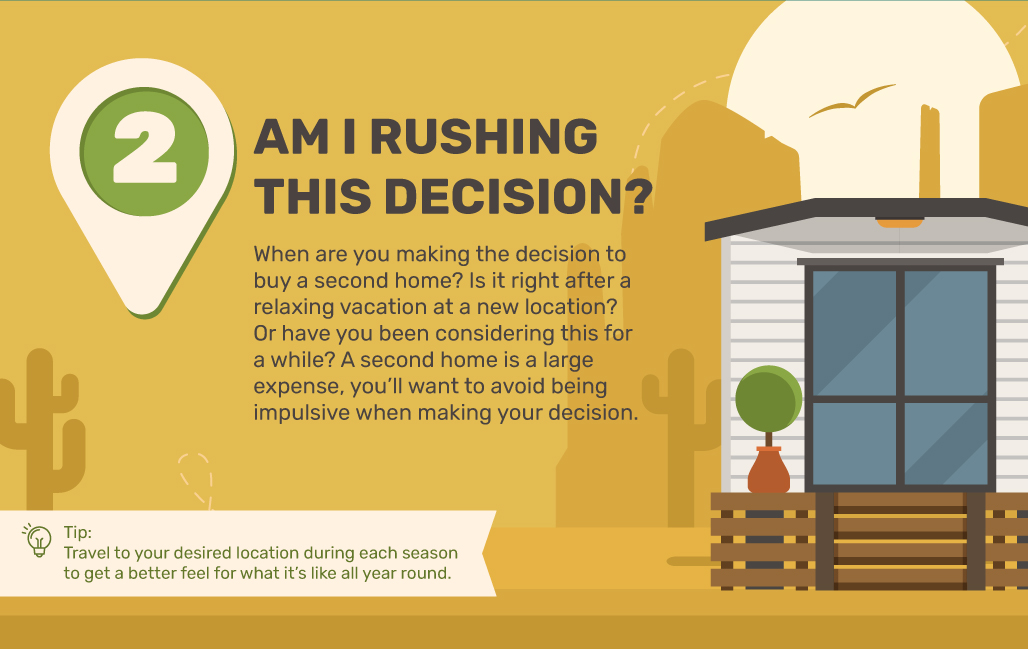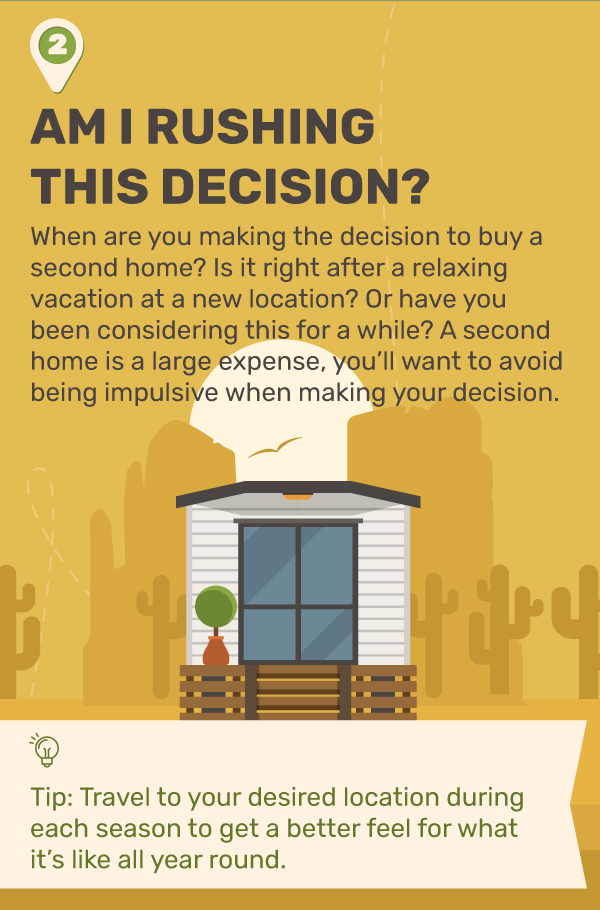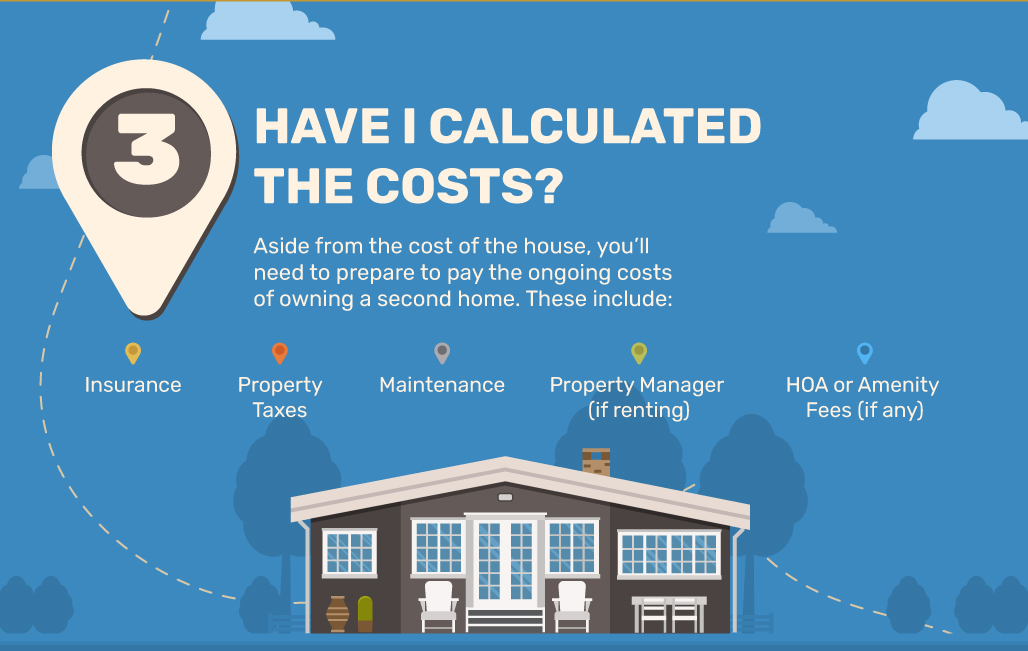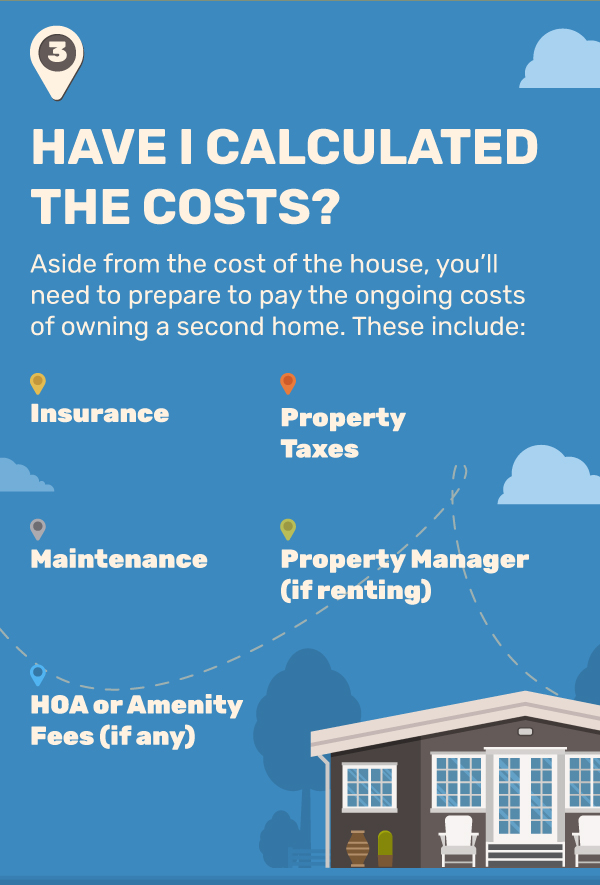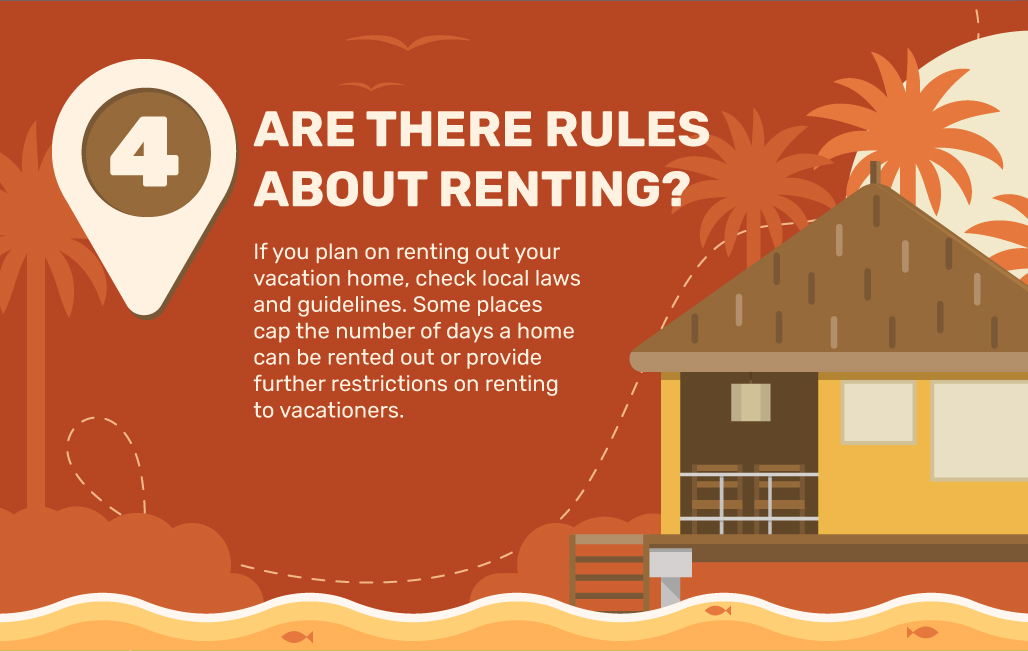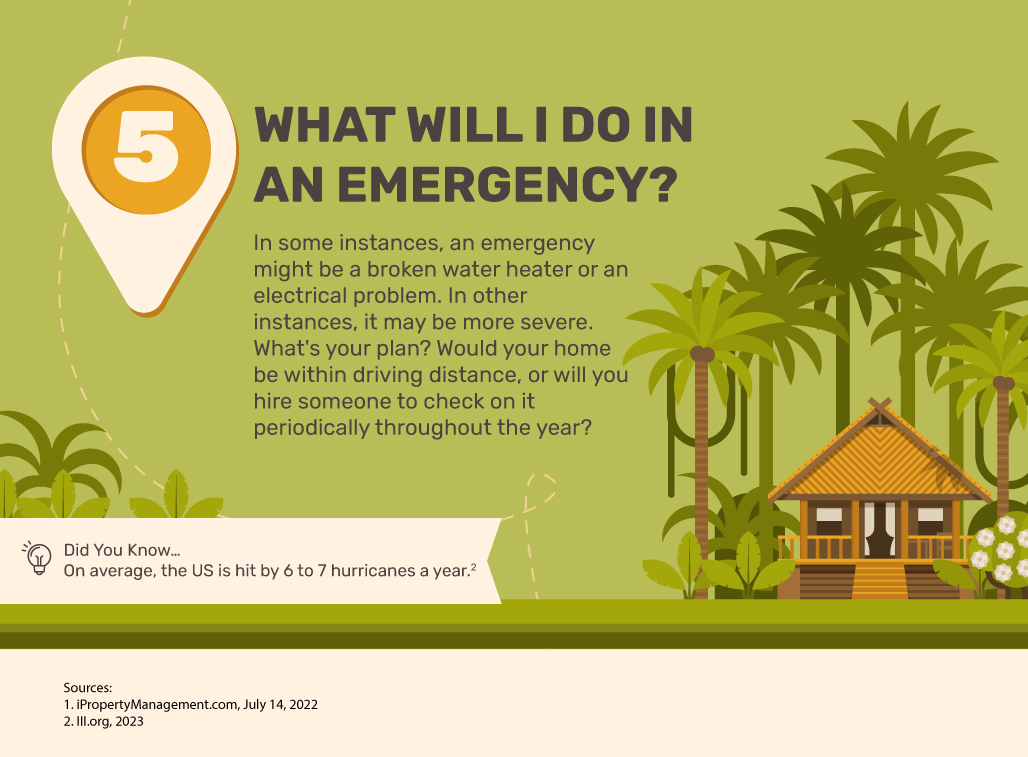 Related Content
Regardless of how you approach retirement, there are some things about it that might surprise you.
One of the strangest developments in the ever-evolving child-parent relationship is reaching the point when an adult child starts dispensing advice to his or her parents. It's a profound, but natural turning point in the relationship.
Have you explored all your options when it comes to managing your taxable income?