How to Conquer the World - 5 Financial Strategies for Savvy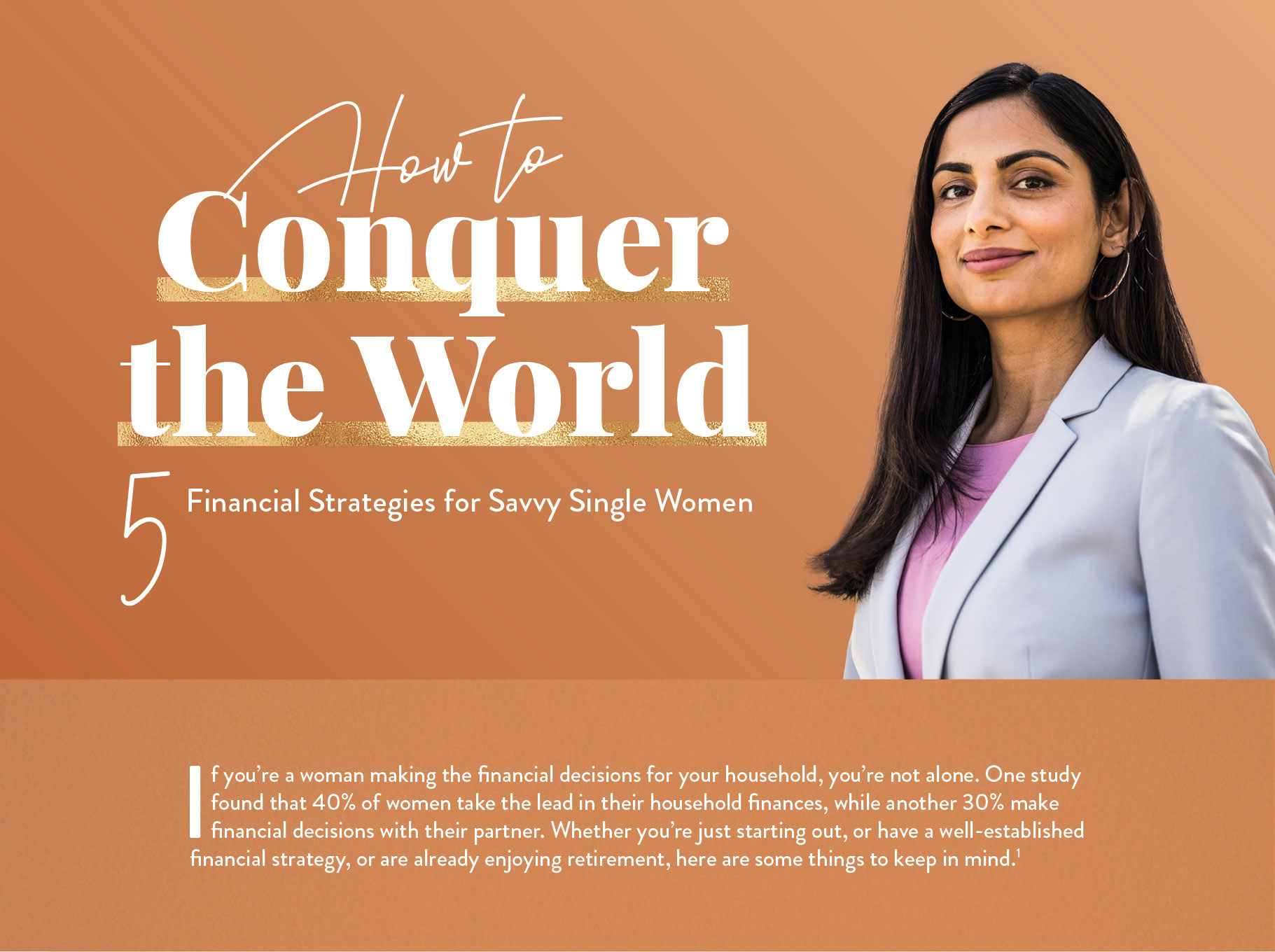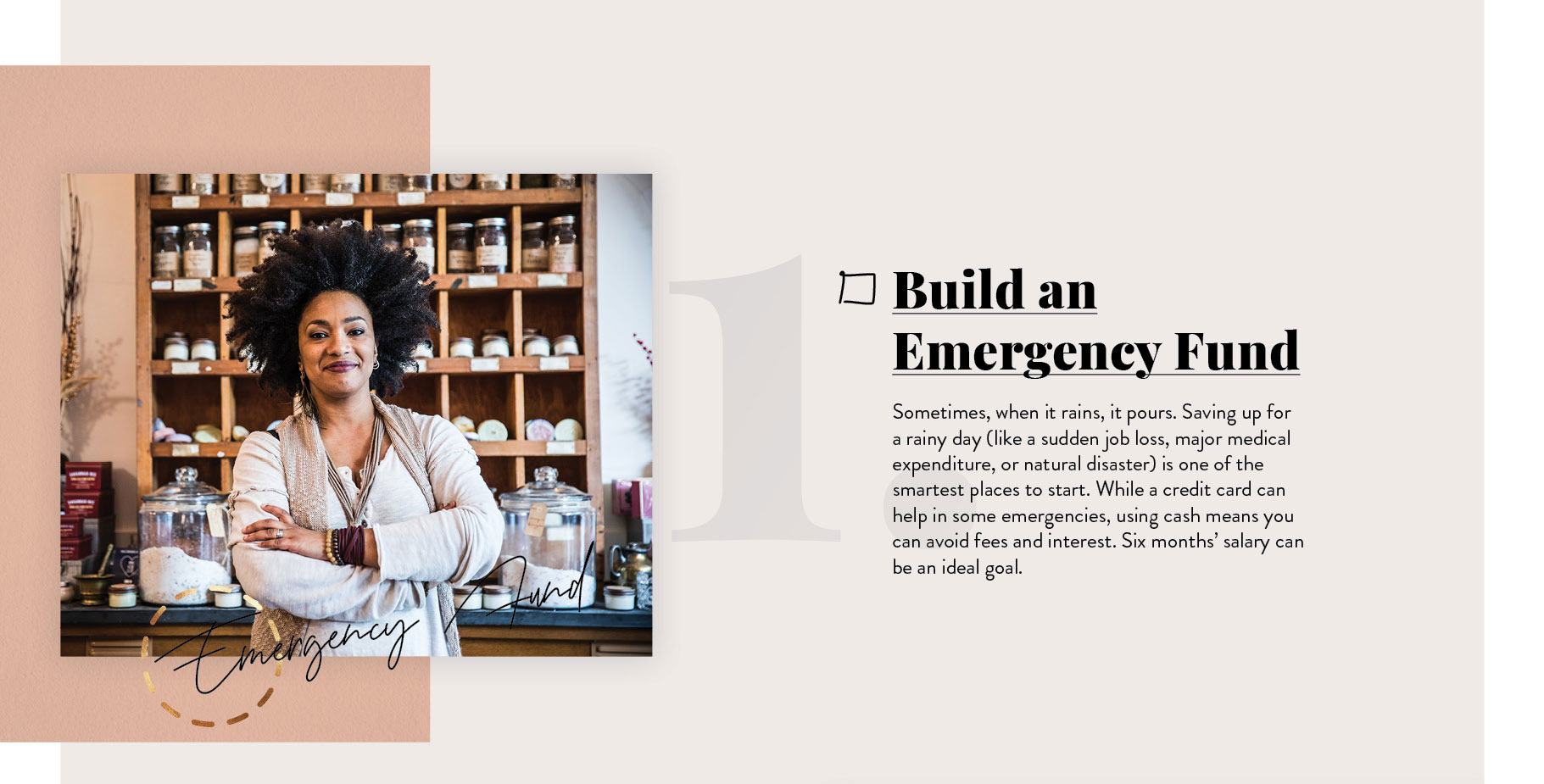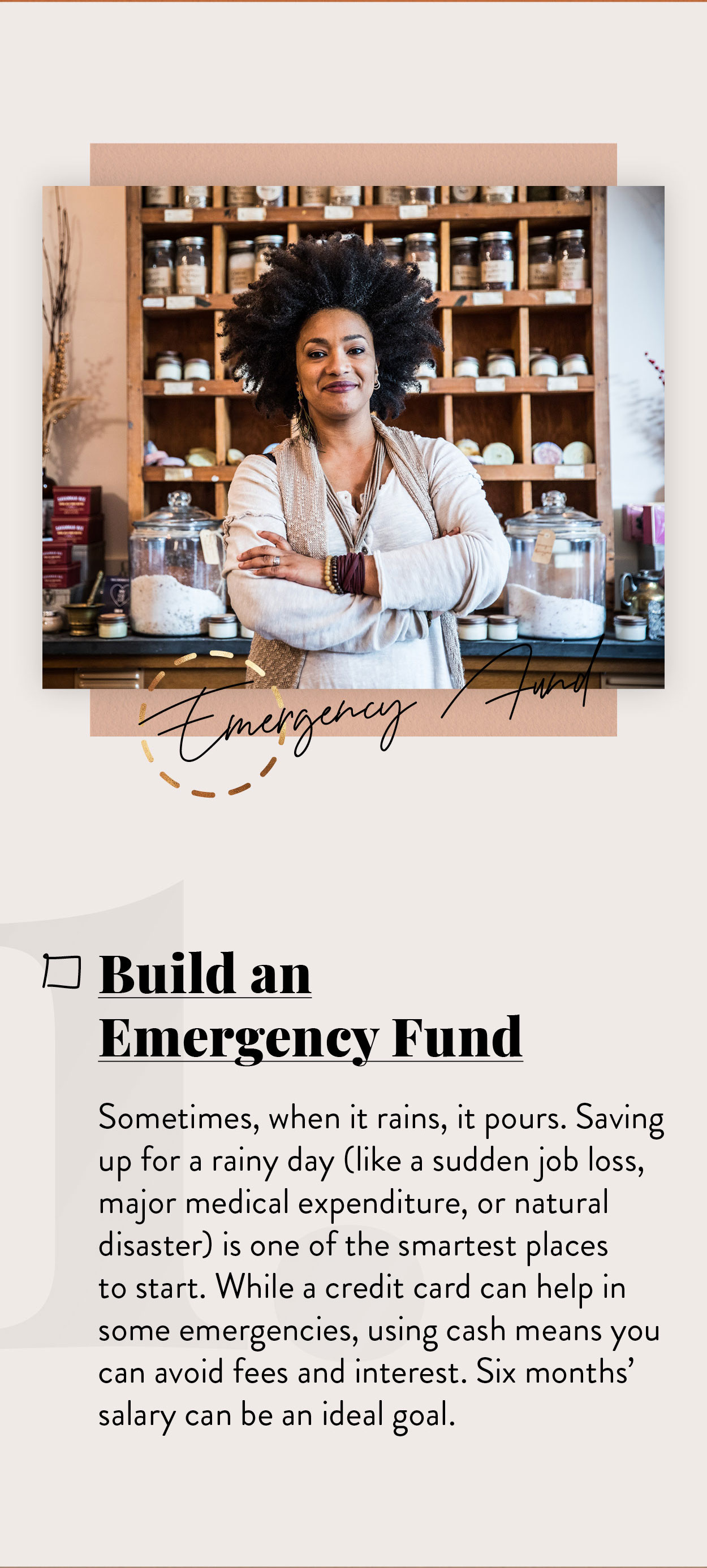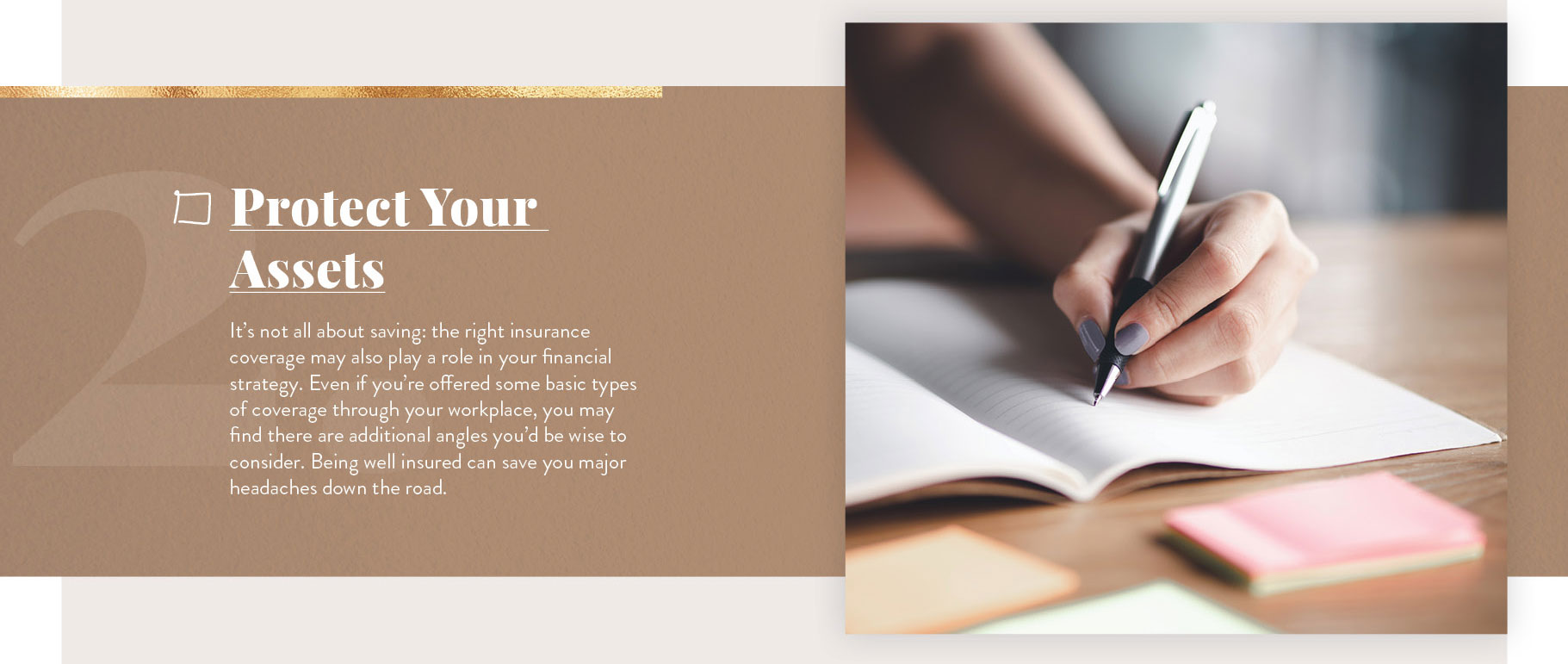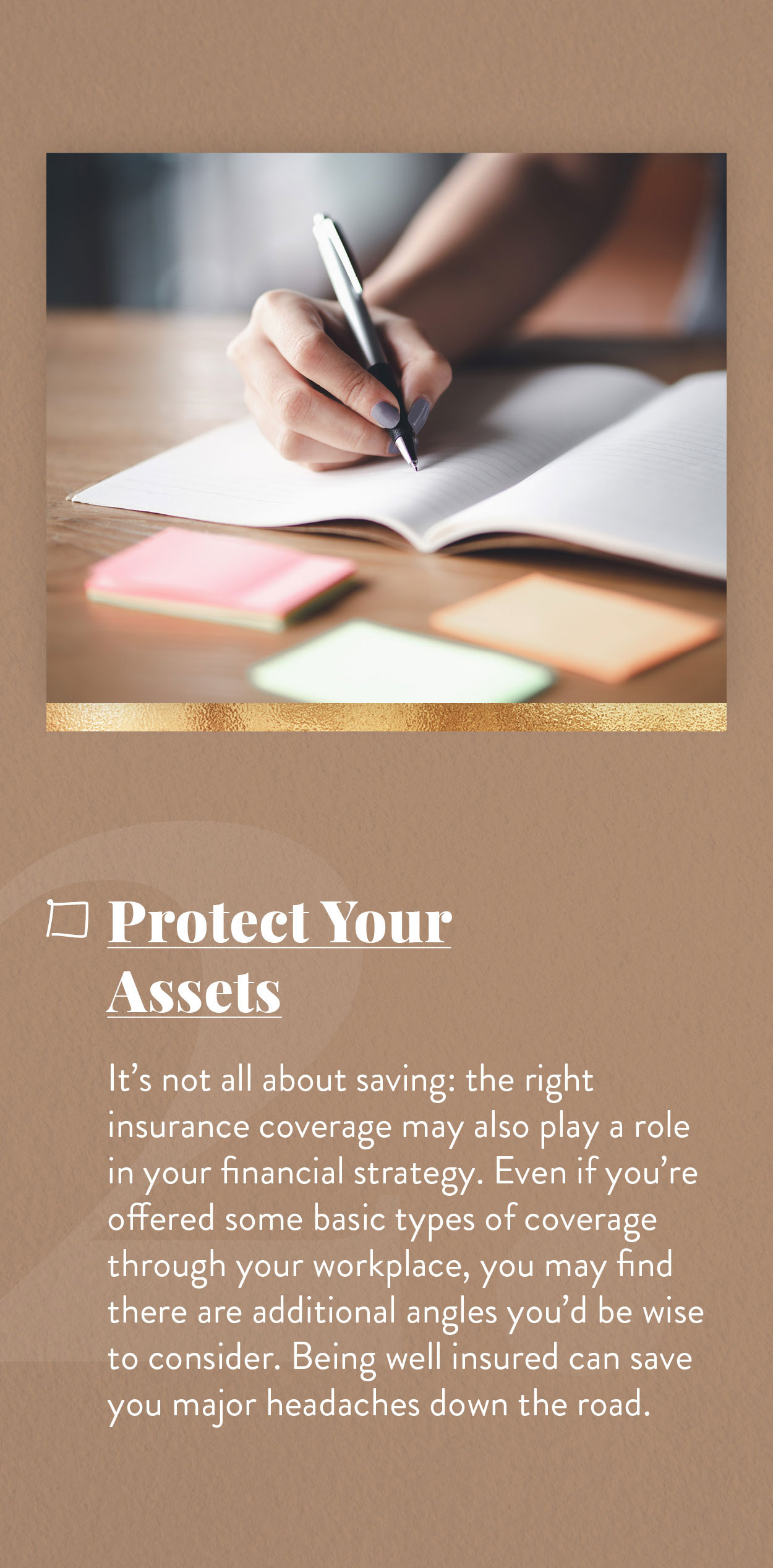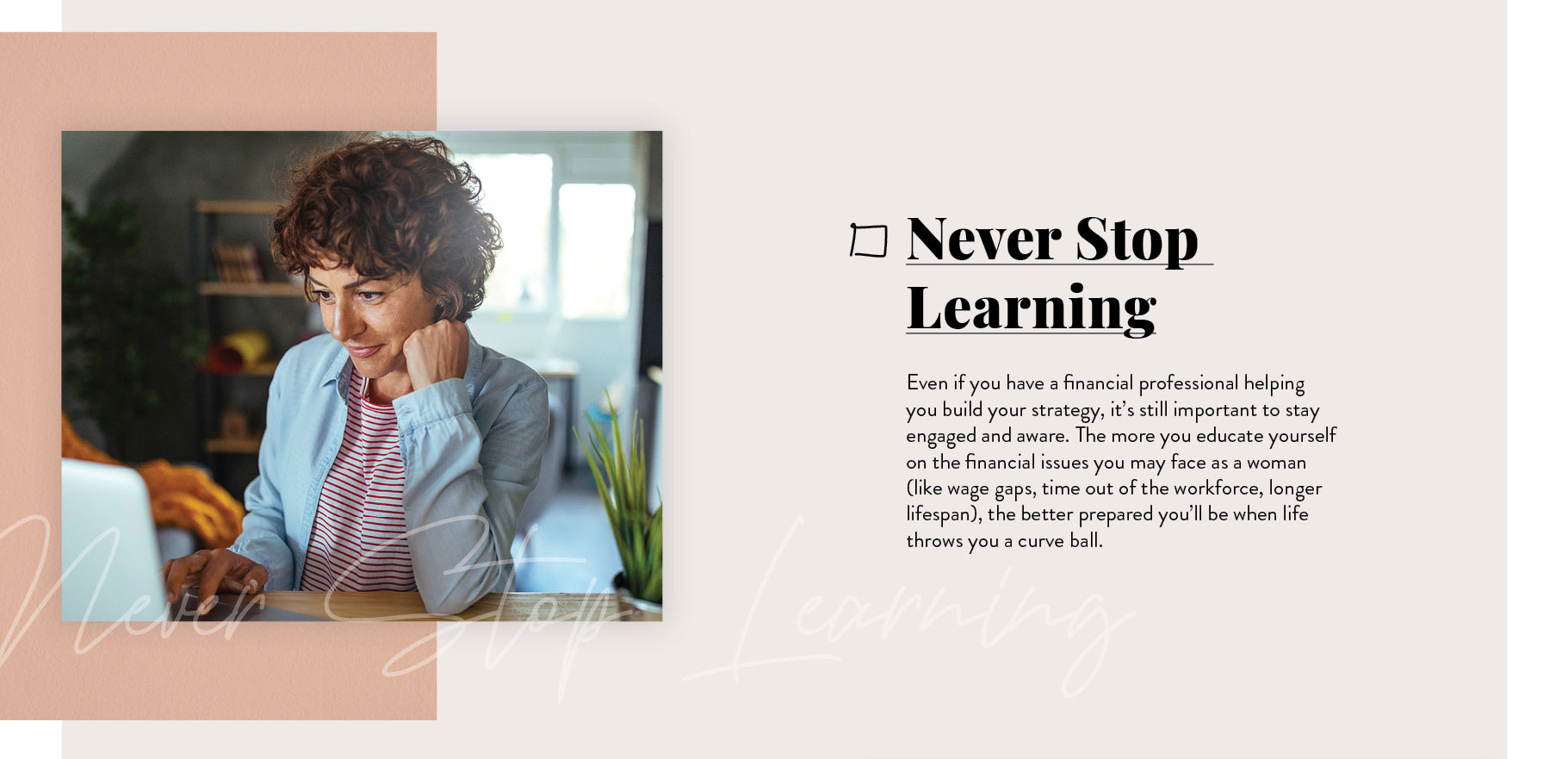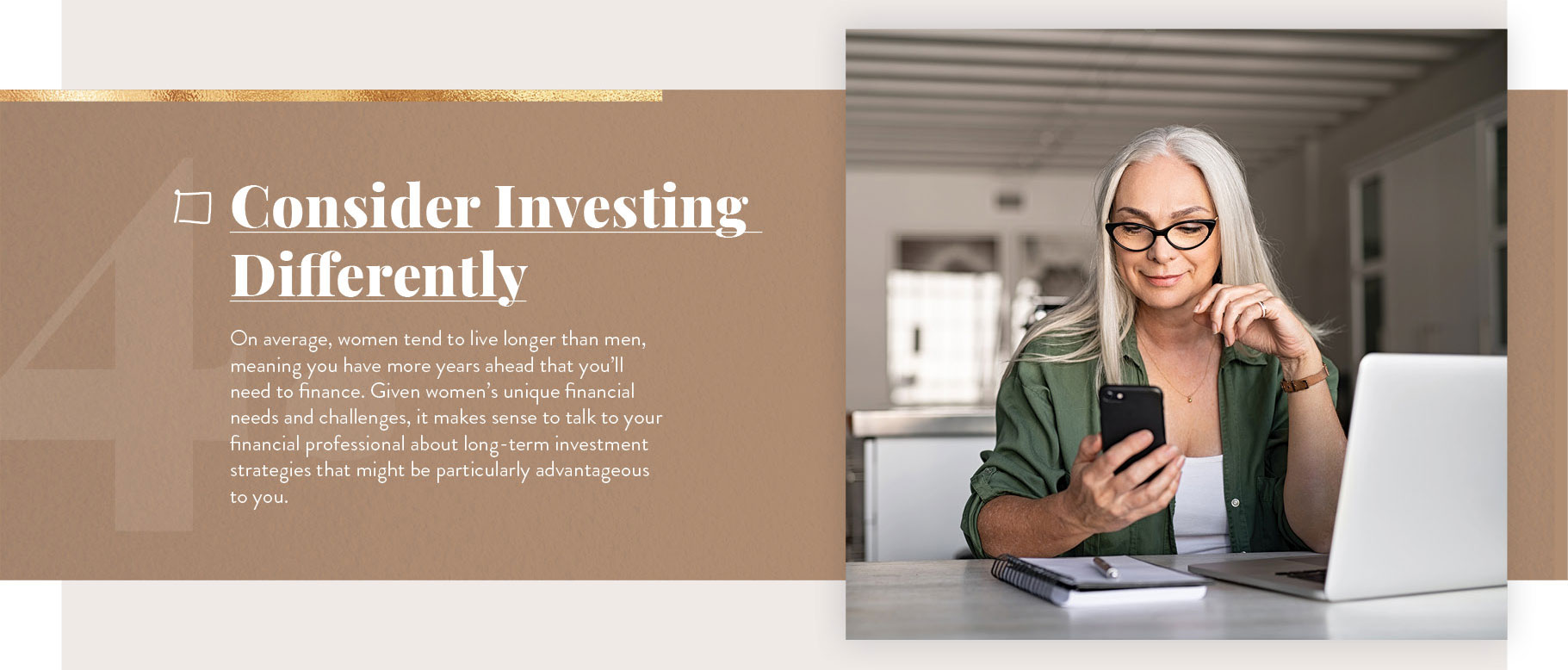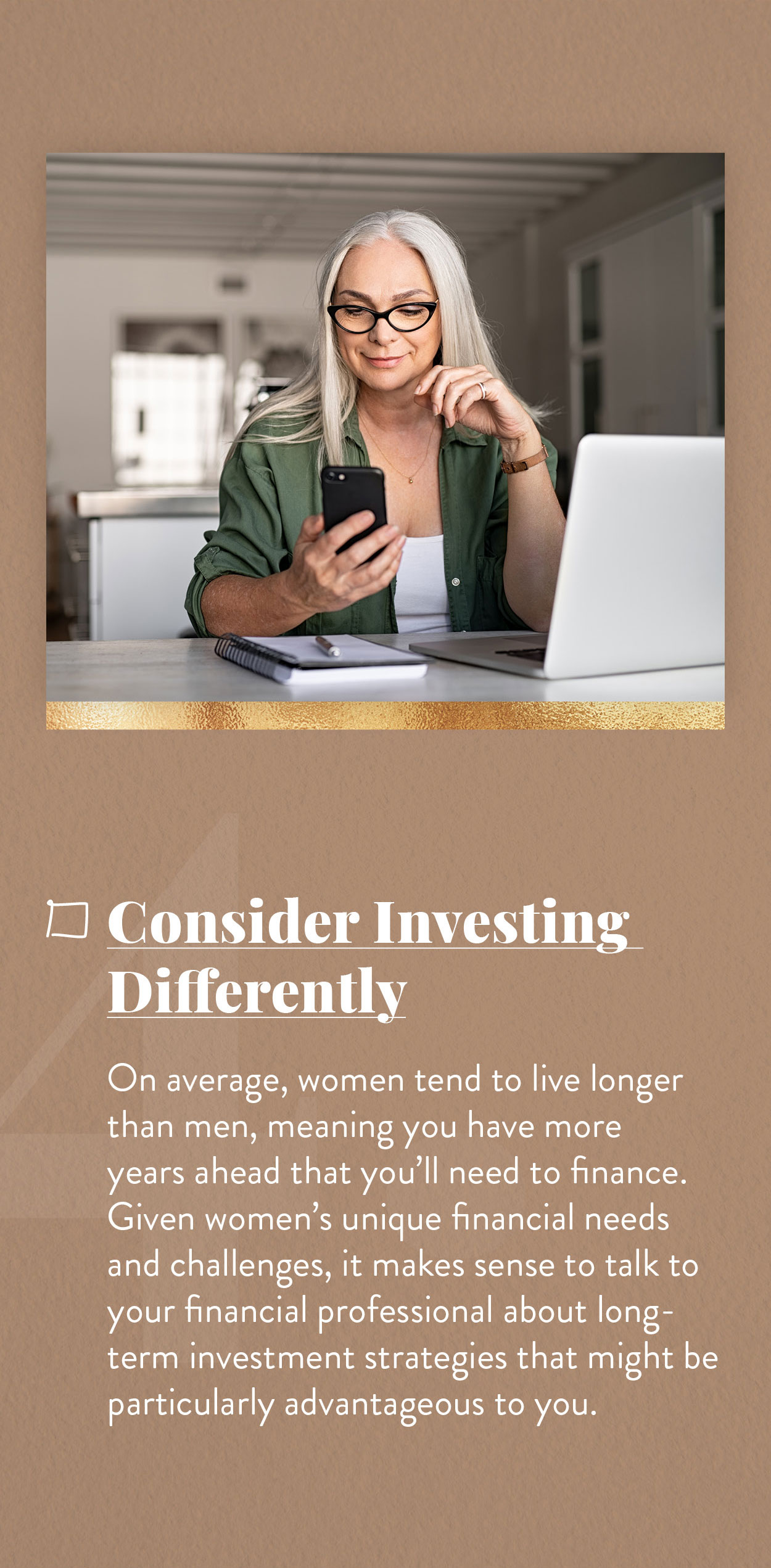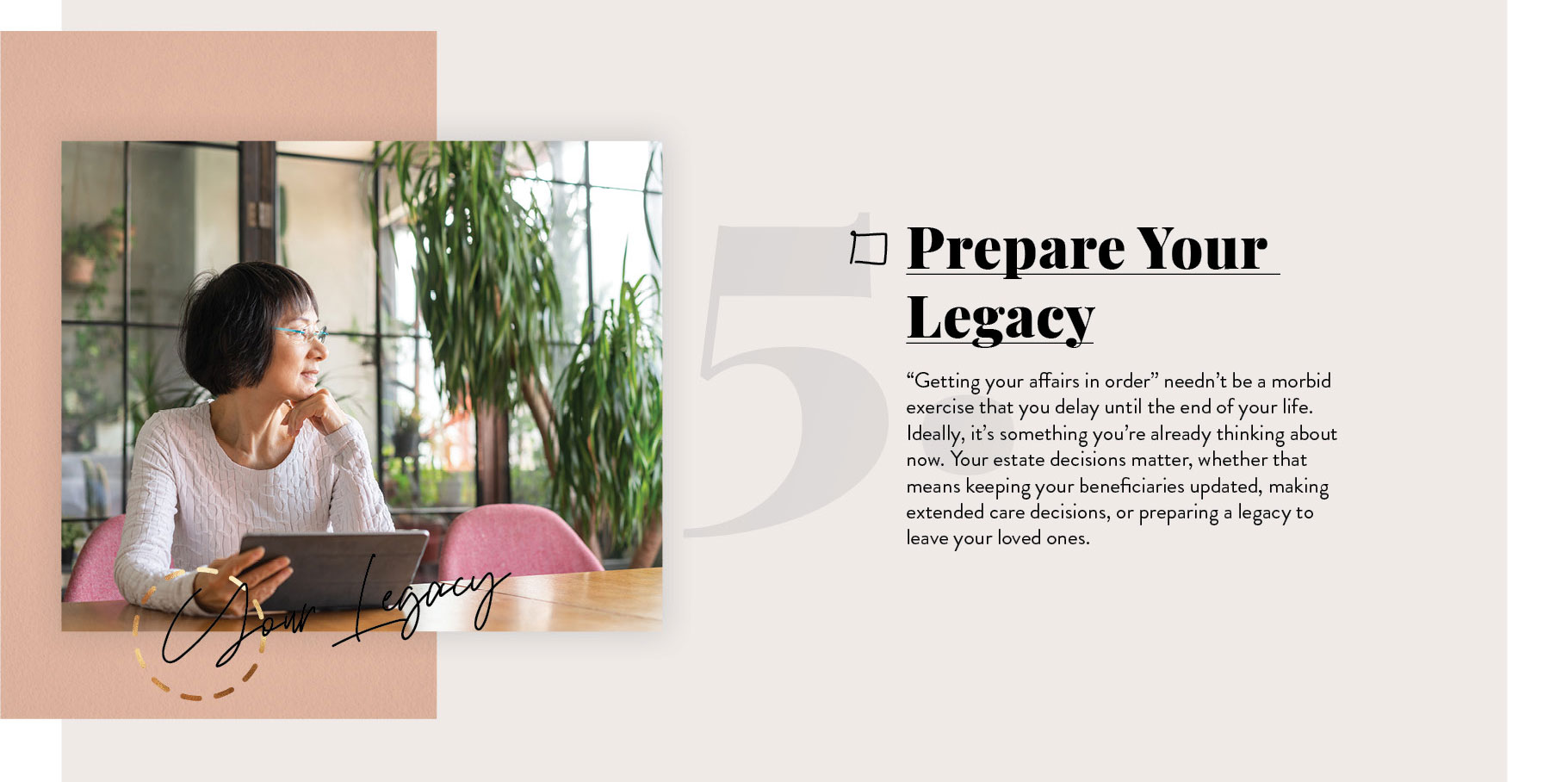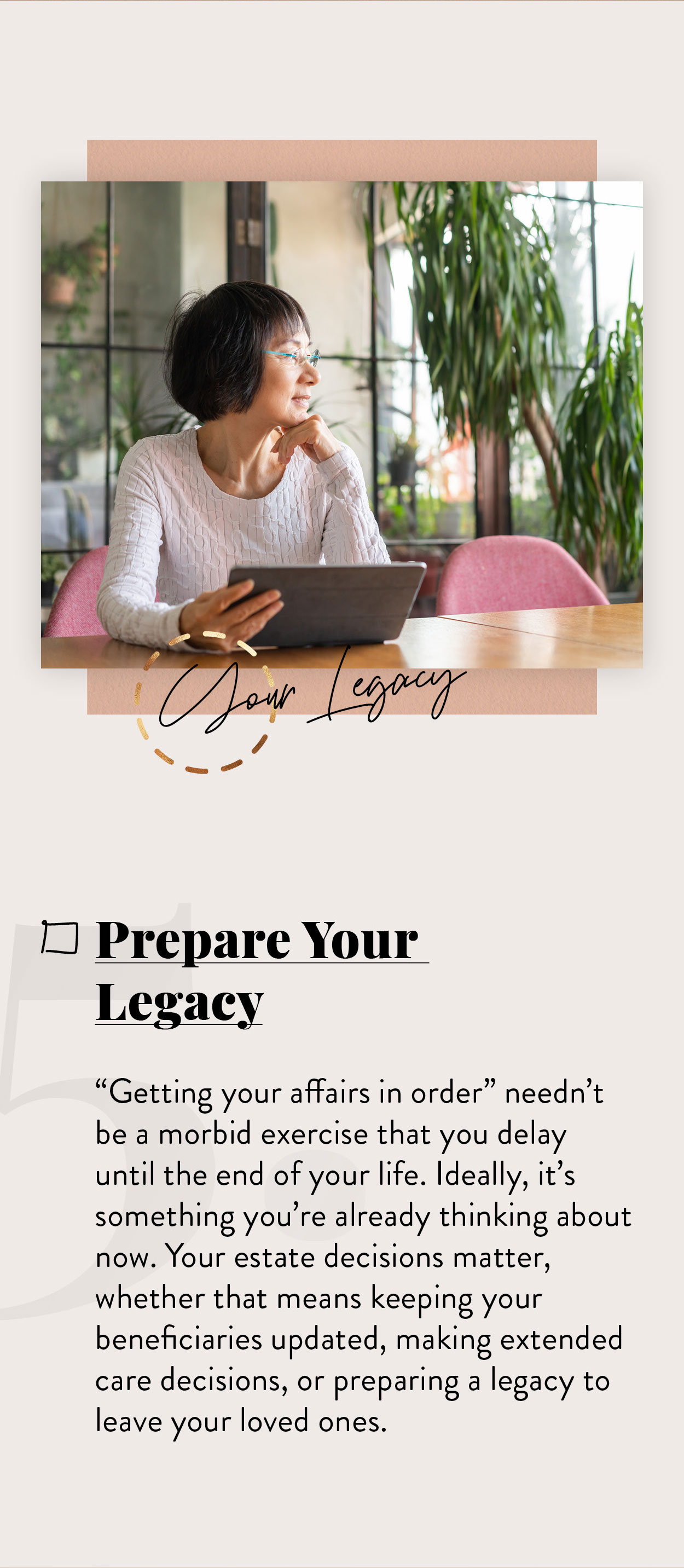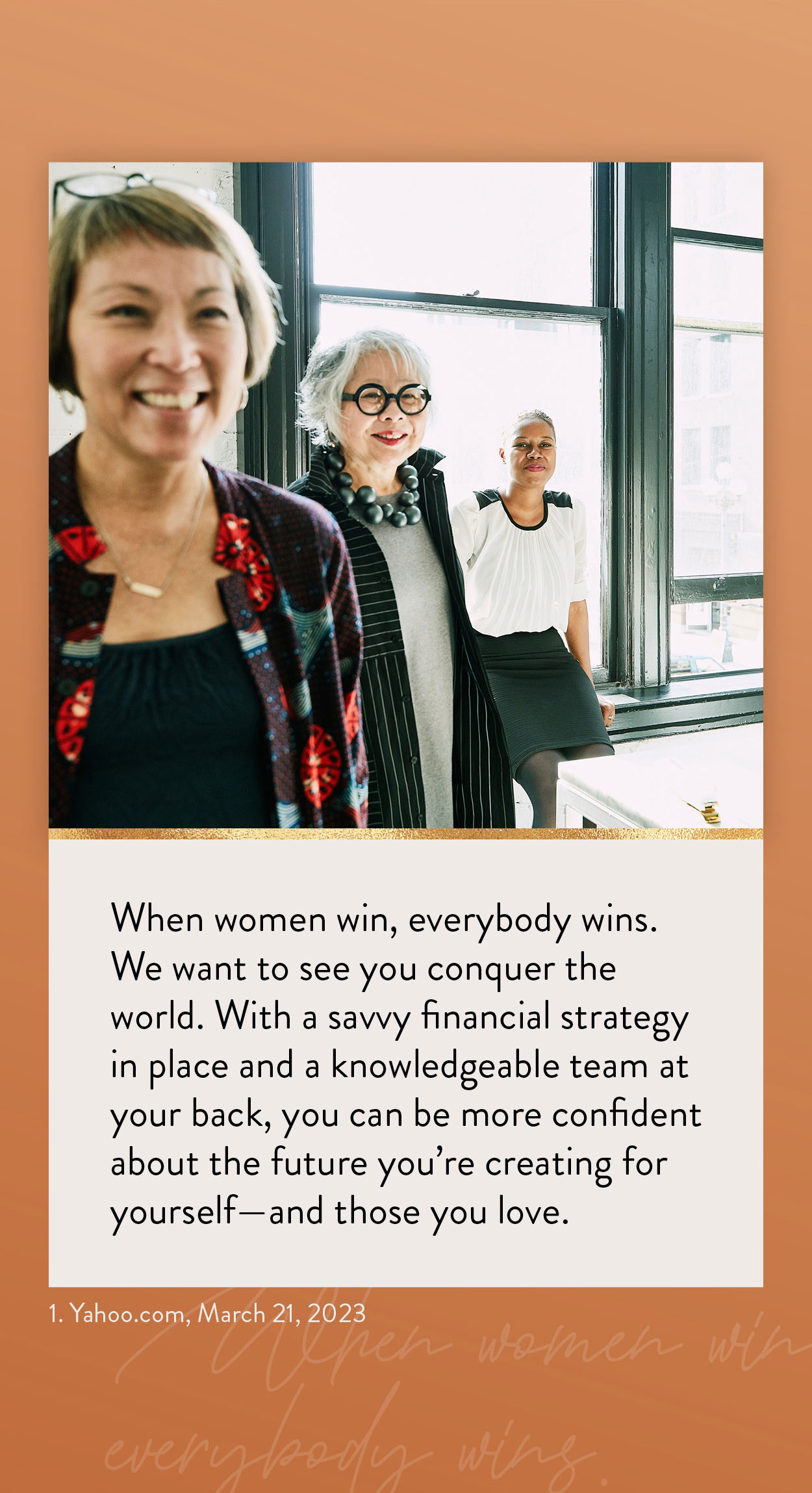 Related Content
The S&P 500 represents a large portion of the value of the U.S. equity market, it may be worth understanding.
Determine your potential long-term care needs and how long your current assets might last.
Having an emergency fund may help alleviate the stress and worry associated with a financial crisis.